Exceptional Castle Boutique Hotel in Sicily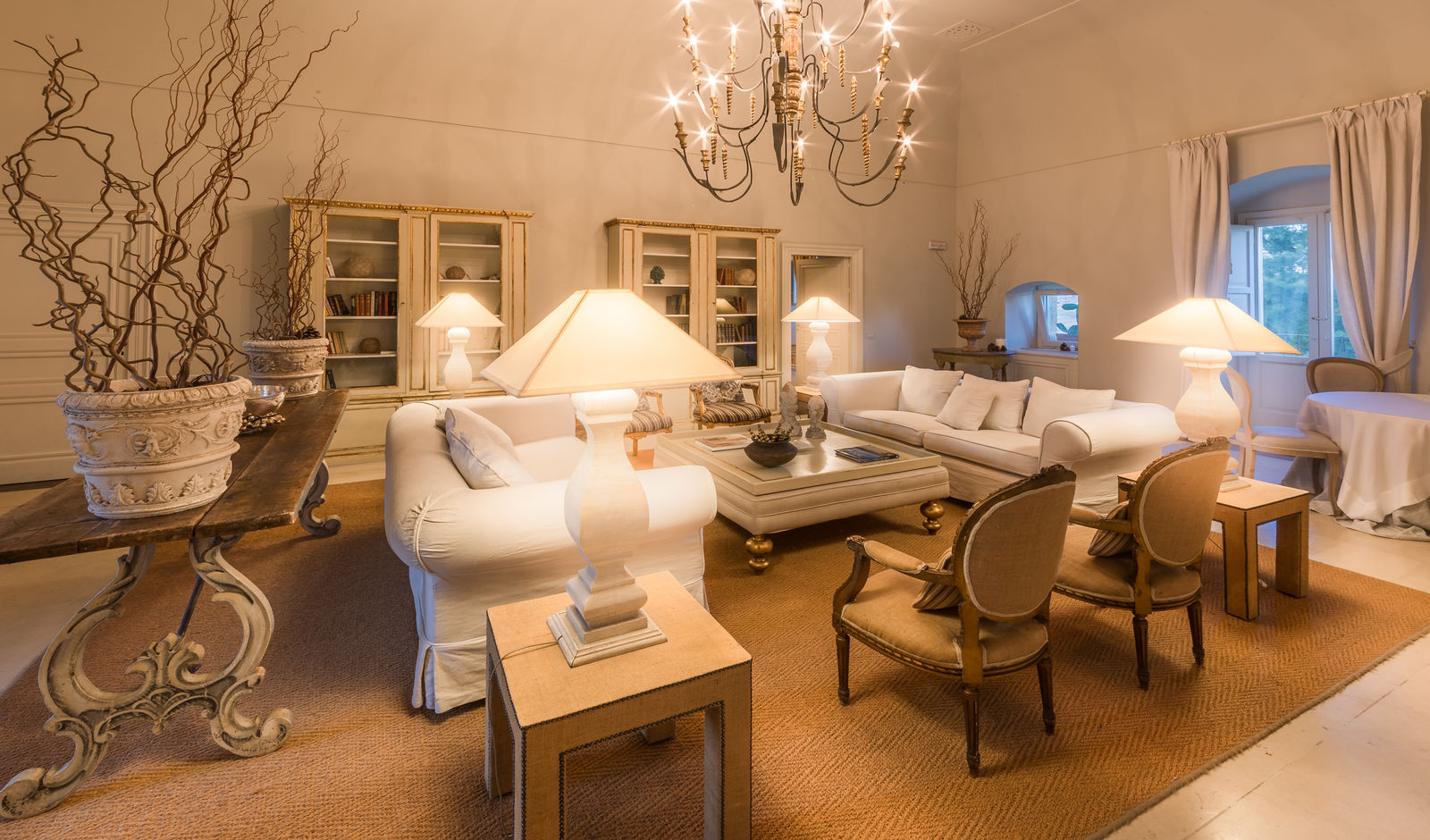 Castello Camemi is one of the most beautiful castle boutique hotels in Sicily, with a long tradition in professional reception of guests from across the world. If you are looking for the ideal place to spend unforgettable moments with your family, friends, or loved ones, we offer you wonderful opportunities for wonderful vacation experiences.
The professional team at Castello Camemi excels in professional services, and always strives to offer exceptional commodities for our precious guests. In addition, the hotel's ambiance is delightful, furnished tastefully and with elegance, both in the interior and exterior. You can spend your free time in the relaxed surroundings of the yard, at the pool and in the green spaces.
Luxury Castle Boutique Hotel in Sicily
Our hotel consists of 14 rooms, each one more comfortable than the other, and uniquely furnished with all the facilities and amenities necessary to provide you with an enjoyable stay full of charm. You can choose the room with your favorite view and personalized services.
Furthermore, our elegant restaurant offers a rich menu with the most delicious dishes, both traditional Italian and modernist cuisine. Our professional chefs are renowned for their excellent culinary skills able to meet all your specific requests and exceed your exceptions. And all this can be accompanied by a wonderful glass of Italian wine distinguished for the high-quality and amazing taste.
Castello Cameni for Dream Holidays
Our services are designed to offer you the luxury, convenience, and comfort you need to spend special moments and create beautiful memories.
For more information about the best castle boutique hotel in Sicily, please do not hesitate to contact us. We will gladly receive all your requests and offer you best-in-class solutions. Your happiness is our number one priority!