The Best Sicily Wedding Venues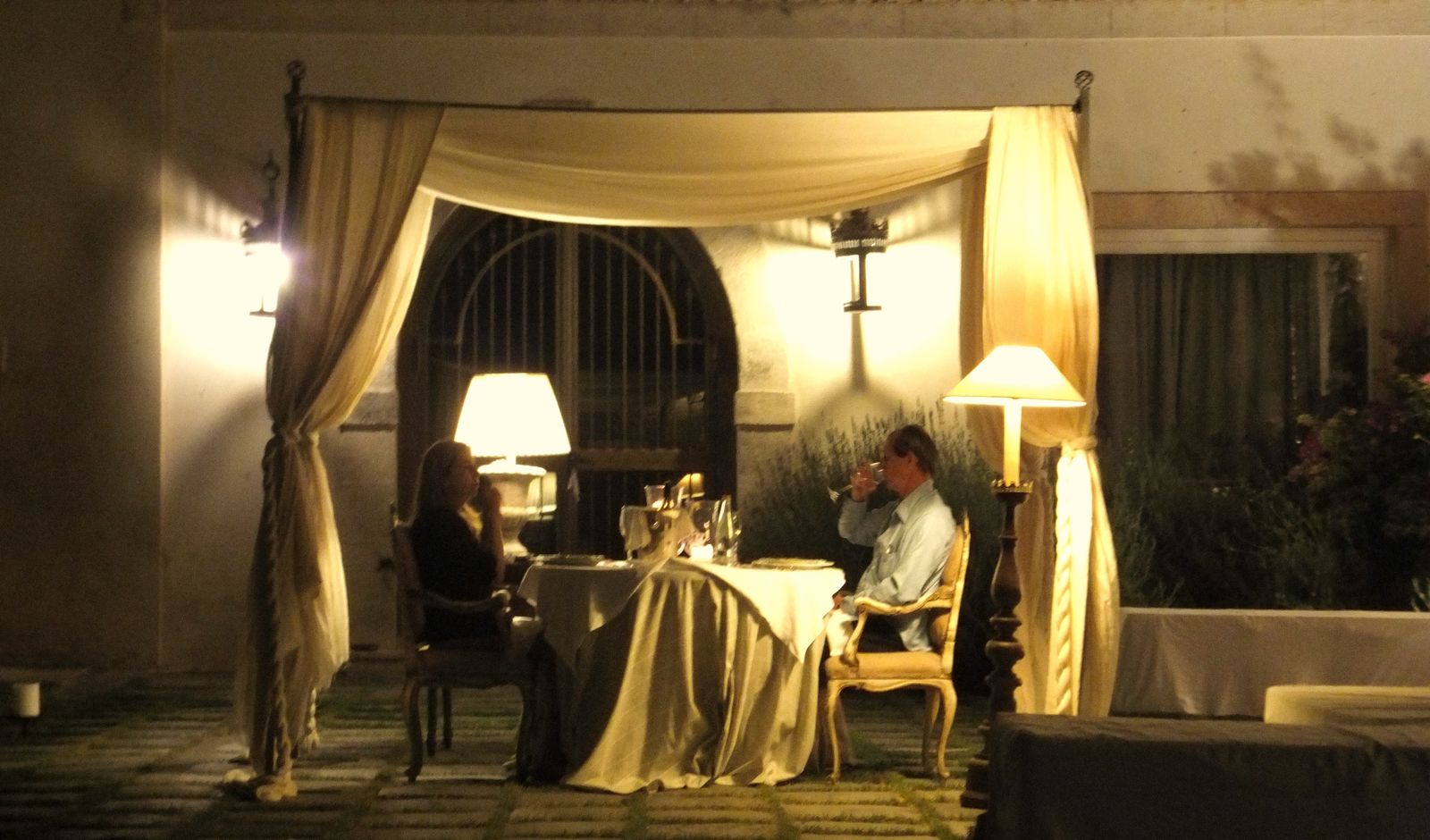 The Best Boutique Five Star Luxury Resort Hotel in Eastern Sicily
Castello Cameni is one of the best boutique five star luxury resort hotel in Eastern Sicily perfectly positioned in one of the best parts of the hills of Val di Noto, a long time World Heritage Site. The most charming hotel in the region where you can find total relaxation in one of our 14 charming each of them with a unique style and elegantly furnished.
Our success is a story of dedication, efforts, and values. With effective, well-organized management when every detail touches the perfection and a skilled staff we have managed to build an empire where quality service is our top priority.
Elegant Five Star Luxury Resort Hotel in Eastern Sicily
If you want to spend a few different days, where you will be the center of attention, where your wishes will be addressed with utmost care and where you will feel like a real king or queen - we invite you to visit us. We guarantee you the utmost pleasure!
Enjoy the various facilities the hotel offers. Have a happy breakfast in our garden and enjoy the delicious specialties of our experienced chefs. We specialize in creating the most delectable dishes of both traditional and modernist cuisine.
Why Our Boutique Five Star Luxury Resort Hotel?
In addition to the wonderful indoor and outdoor ambience, our hotel also offers the highest quality service at very competitive prices.
For more detailed information about booking options and to get more information on the services offered at the best boutique five star luxury resort hotel in Eastern Sicily, please do not hesitate to contact us at any time! Your satisfaction is our success!